We offer a wide range of services and provide complete client satisfaction
With the Internet, translation software can help non-native-speaking individuals understand web pages published in other languages. Whole-page-translation tools are of limited utility, however, since they offer only a limited potential understanding of the original author's intent and context; translated pages tend to be more humorous and confusing than enlightening
why choose us
We Offer Certified Translation
As a language evolves, texts in an earlier version of the language—original texts, or old translations—may become difficult for modern readers to understand. Such a text may be translated
quality you control
Highly Creative Translation
Interpreting, or "interpretation," is the facilitation of oral or sign-language communication, either simultaneously or consecutively, between two, or among three or more, speakers who are not speaking, or signing, the same language. The term is used for this activity to avoid confusion
I would definitely recommend this company to everyone who is looking for quality translation services. Great job!
Just what I was looking for! Thank you so much for all the great effort that you guys have put in my request!
Professional and creative, your team has made my life so much easier! You can totally rely on them with translations.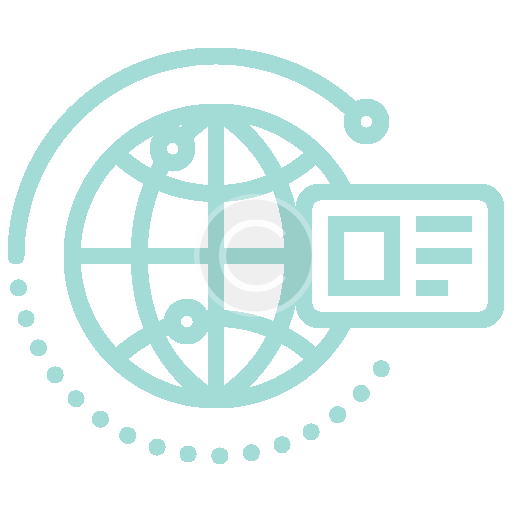 Ready to Get Started?
Our professional translators are native speakers who have work experience in this industry
order translation